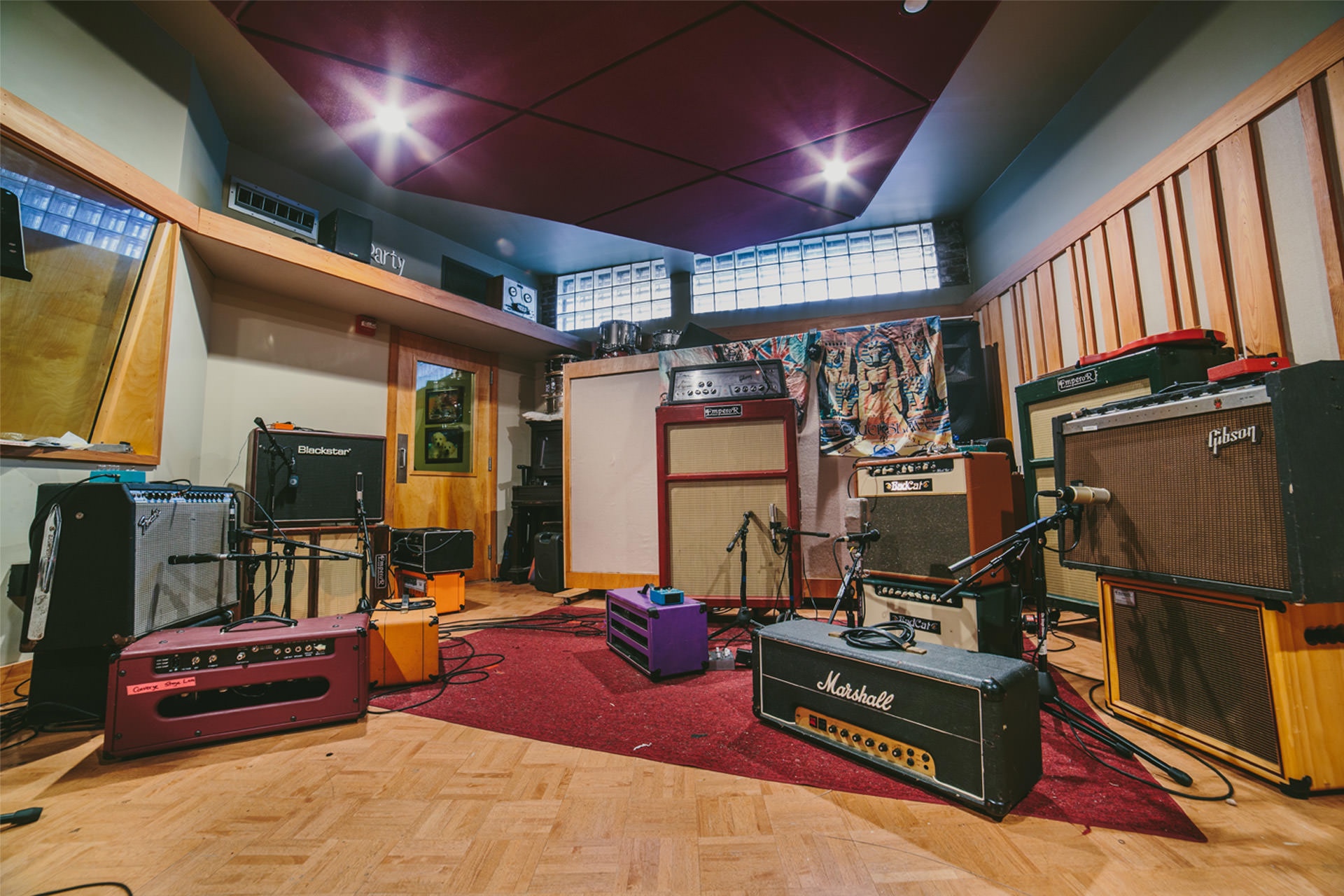 The Studio
Built in 2003 by renowned studio designer, Wes Lachot, and hands-on operated by Kurt Ballou, God City Studio delivers a world-class recording and mixing environment.
Live Room
(16'x27') Large and visually striking, the God City live room creates a comfortable environment for a full band to record. Instruments can be played loudly without becoming harsh or losing their clarity. A precise architectural design of trappings and diffusers allows the room to maintain a very balanced sound.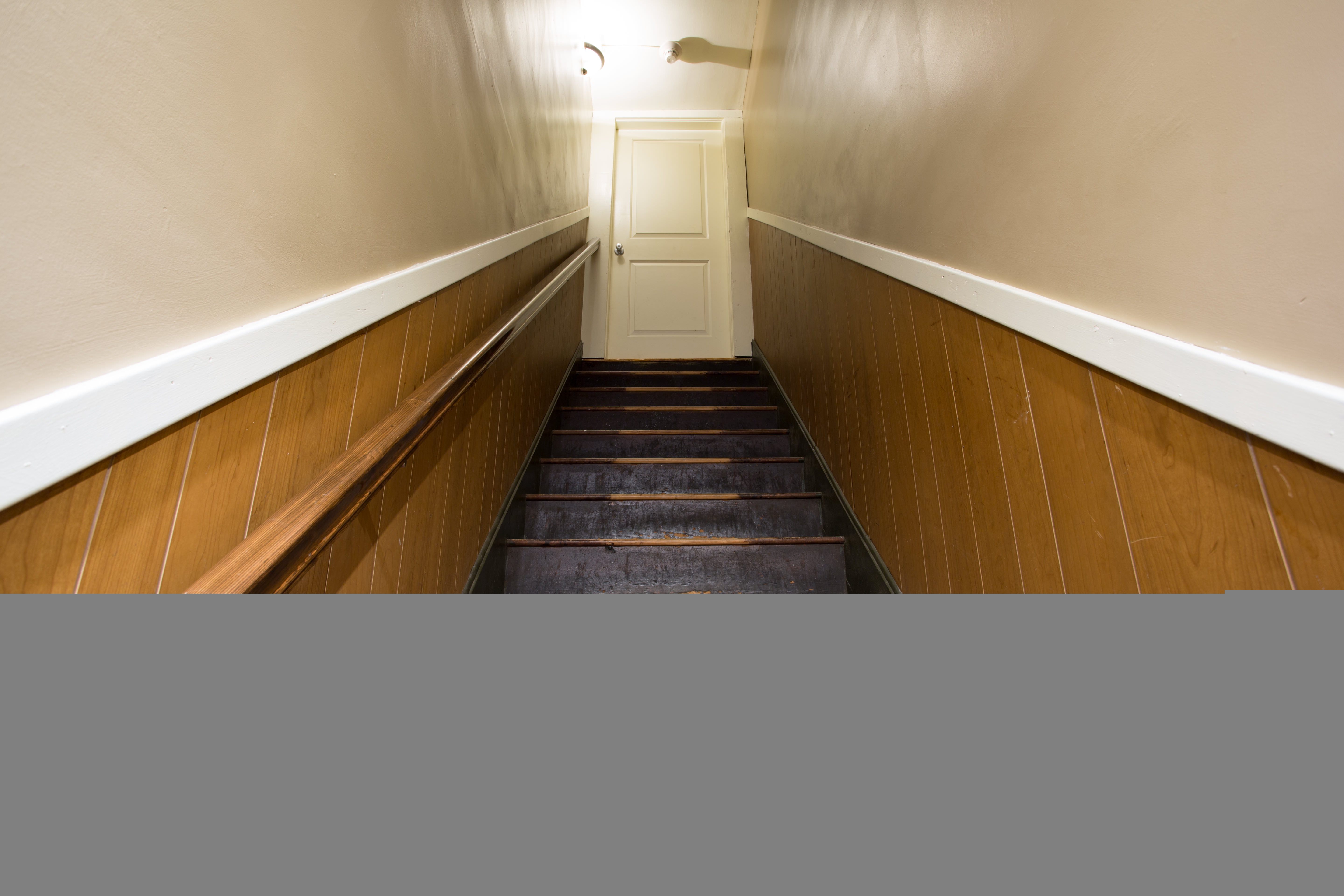 Iso Rooms
Designed with the flexibility to accommodate a range of sounds, God City offers several multi-purpose Iso options in different parts of the facility. Whether you're in need of a live vocal booth, an echo chamber or an area to capture a specific drum sound, we can dial in the space you need to make it work.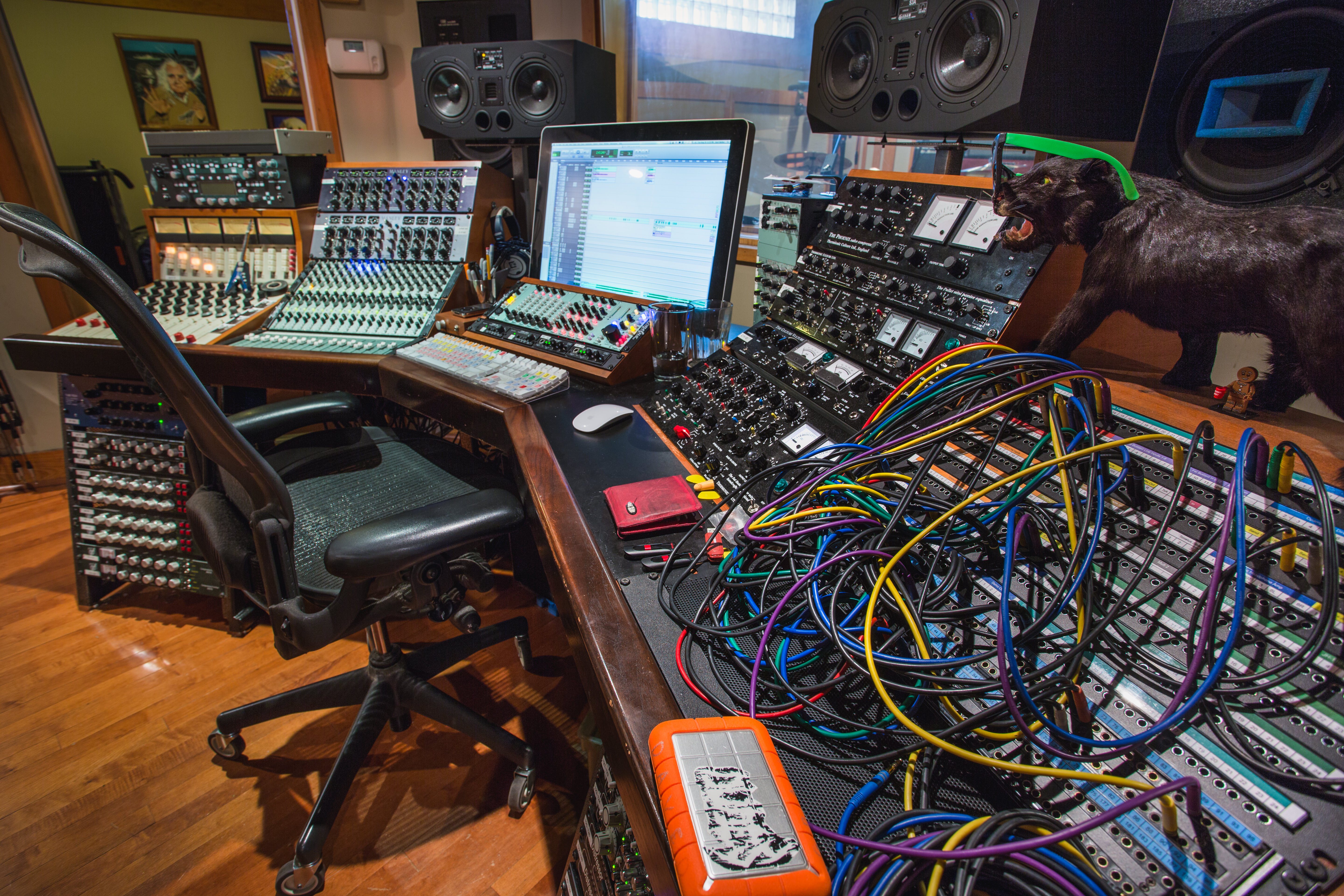 Control Room
(20'x15') This is the nexus of the studio. Ergonomically designed to keep the engineer in the sweet spot between the monitors, our control room creates a technically efficient and deadly accurate environment. Simply put, the musicians can maximize creative flow while the engineer hears every detail.